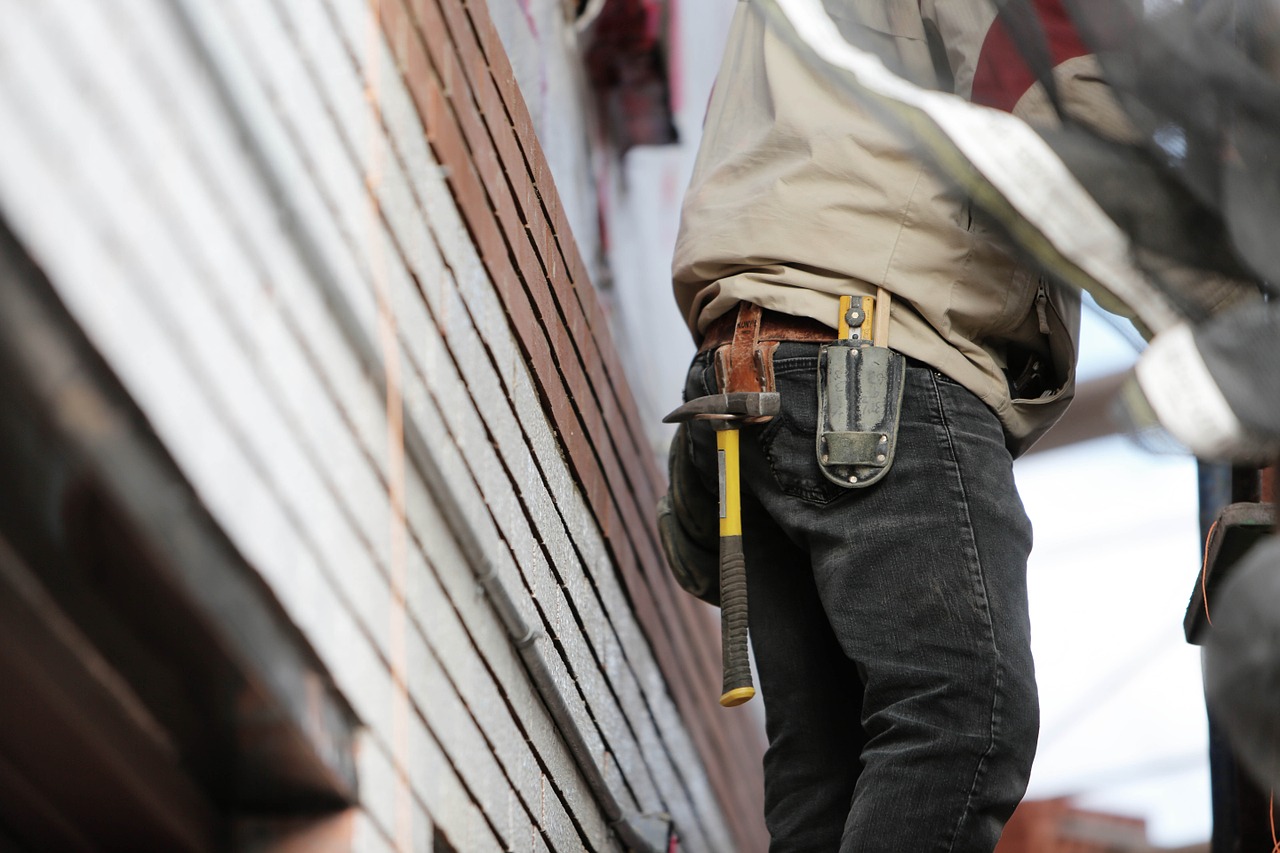 Starting a new construction company or project? Consider these helpful tips to turn your dream into reality.
1) Stay on top of your finances:
Bank Account – Make sure to set up a bank account for your company, so that you can keep your personal and professional finances separate.
Start-Up Money – If you want to take out a bank loan for start-up money, check out several banks before deciding on one. Ask about their requirements, terms, and conditions, and how much they're willing to give you.
Accounting – Start recording all of your company's expenses and revenues right away. Consider hiring a Certified Public Accountant to help create a financial plan for your company.
2) Know what documents you need:
Depending on local regulations, how you're hiring employees, and the nature of your construction project – you may need different types of insurance coverage, business licenses, and bonds.
Appoint a business lawyer for more specific legal documents such as construction contracts.
3) Get help! Don't tackle these problems alone.
Contact your local SCORE chapter and speak to counselors with business ownership experience.
Take a few classes or seminars to learn some of the basics such as how to write a proposal or business plan.
Seek out construction legal advice to help you navigate zoning codes, buy/sell agreements, and business contract law.
From start-up companies to established corporations, KTF Law Firm specializes in business law. This Minnesota law firm draws from years of legal experience and a network of professionals to help you build your company and provide personalized recommendations tailored to your goals.
In regards to new construction, KTF Law Firm can help you with issues such as design approval, zoning and city statutes, business lending for capital, business formation consultation and tax factors, and creating and executing contracts.
Contact KTF Law Firm and get started on your new construction venture today!